Home
---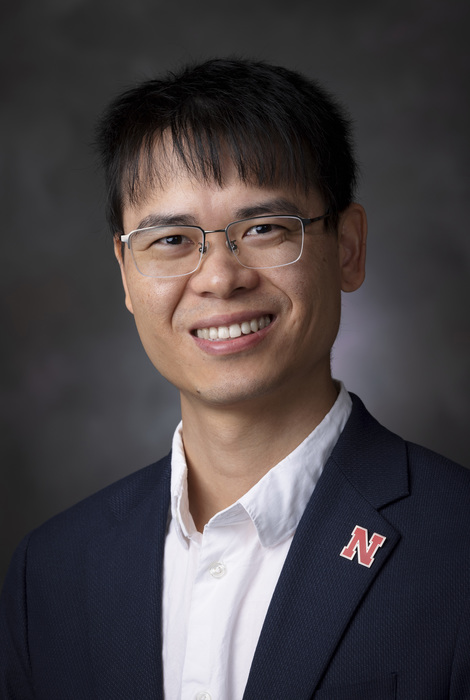 Qiang Liu

Assistant Professor
School of Computing
University of Nebraska-Lincoln
Email: qiang.liu@unl.edu
Biography
I am currently an Assistant Professor at the School of Computing, University of Nebraska - Lincoln. I was a Member of Technical Staff at Nokia Bell Labs. I obtained my Ph.D. in Electrical Engineering at the University of North Carolina at Charlotte, supervised by Prof. Tao Han in 2020. I received my M.S. in Communication and Information System at University of Electronic Science and Technology of China in 2016. My research covers the broad field of Wireless Communication, Computer Networking, Machine Learning, and Edge Computing, with special interests in 5G/6G, Network Slicing, AR/VR, IoT, V2X, and DL/RL.
I am actively looking for high-motivated PhD students to join my team. Be free to send me an email with your CV and publications if available.
News
[2021/11] One paper is accepted by IEEE CoNEXT 2021!
[2021/10] One paper is accepted by IEEE ICNP 2021!
[2021/08] I will start a graduate-level course Fall 2021, CSCE 990 (Multi-Access Edge Computing)!
[2021/08] I offically join CSE department at UNL as an Assistant Professor!